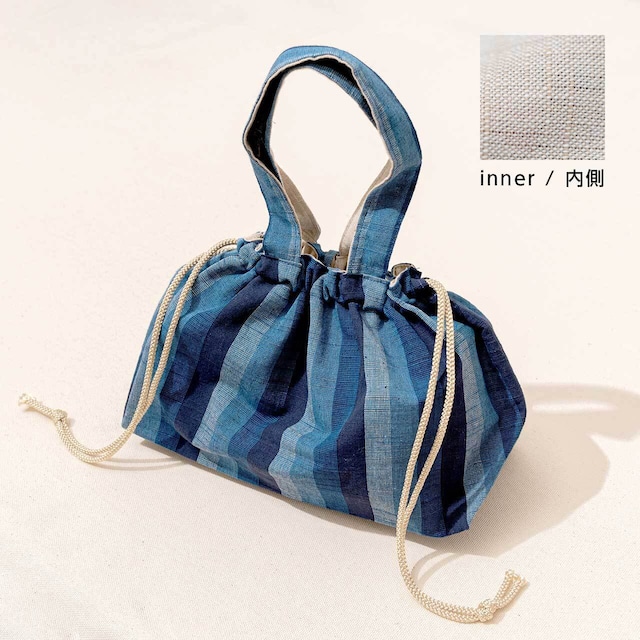 Aikushi (For overseas shipping)
Japan domestic shipping fees for purchases over ¥7,000 will be free.
Shipping fee is not included. More information.
A new comb that combines the wisdom and skills of artisans based in Aizu.
The craftsmen of Aizu have pursued the ultimate in combing comfort.

Light and strong, Aikushi has a three-dimensionally curved shape.
This comb has a three-dimensional curved shape with a rounded tip and frame.
The comb teeth, which touch the skin, are rounded oval columns that are gentle to the scalp.
The comb is made of magnesium alloy, the lightest of all practical metals, making it hard to break and surprisingly light.
※ Designed for right-handed people.

The Aizu lacquerware is made of heat-resistant UV lacquer, a product of tradition and research.
The Aizu lacquer coating is heat-resistant, and prevents static electricity, making the product comfortable to hold.
"Aikushi is water-resistant and can be used in the bathroom, so combing will allow hair conditioner to evenly coat the hair.
"

Delivered in a special paulownia wood box and hand pouch.
The product will be delivered in a special box made of Aizu paulownia wood, which is the best in Japan.
We have prepared four different choices of placemats and special hand pouches for packing.
Perfect size for carrying around a long wallet and a smartphone.
All hand pouches are reversible.
(Red/navy blue, red/beige, navy blue/beige, blue/beige)
Each set comes with one light purple and one pink placemat.

Size
Comb: 21.5 cm in length
Pouch (width when folded): approx. 36cm


Important notice
Regarding production quantity
This product is carefully manufactured one by one and painted by a lacquer craftsman. Please note that the production volume of this product is limited, and you may have to wait a long time for delivery. We will notify you on our website when production time is significantly delayed.

Regarding Maki-e on the comb
Please note, each comb is hand-painted by a lacquerware craftsman. As a result, each comb has a different look and may differ slightly from the picture on the website.

Product Warranty
The warranty period for this product is one year from the date of purchase.
If the product is damaged during the warranty period under normal use, it will be repaired or replaced free of charge. If we repair the product after the warranty period, the warranty period for the repaired part shall be six months from the date of delivery of the repaired product.

Maintenance after the warranty period
This product is made of lacquer which is more resistant to scratches than usual, but it may be chipped after a long time of use. If the lacquer chips, please contact us. We will repair it for a fee. For more information, please contact us.

Please contact us for international shipping rates.
Add to Like via app
Reviews

(1)

Shipping method / fee

Payment method